New Product Released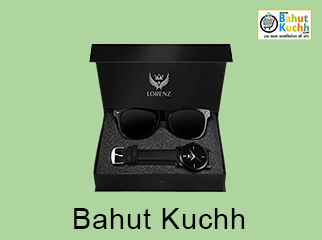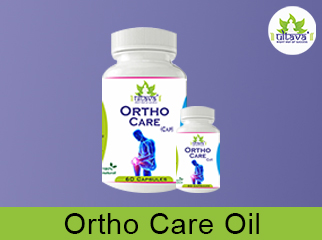 Using artificial intelligence (AI) advestiment api to make businesses smarter can lead to various benefits, including improved efficiency, better decision-making, and enhanced customer experiences.
Mlmtrend.org is a platform that provides an extensive collection of Direct Selling, MLM and Network Marketing related blogs, articles, news, updates, insights, tips, strategies, and ideas. It's a one-stop-shop for all the latest and greatest information on the Direct Selling, MLM and Network Marketing industry. Whether you're an experienced professional or just starting out, you'll find valuable information on Mlmtrend.org that can help you stay ahead of the curve. The blog section on Mlmtrend.org features a variety of topics including, but not limited to, the latest industry trends, success stories, best practices, and much more. The articles are written by experts in the field who share their knowledge and experience, providing readers with valuable insights into the Direct Selling, MLM, and Network Marketing world. The news and updates section keeps you informed about the latest happenings in the industry, while the insights and tips section provides practical advice for success. Overall, the Direct Selling blog on Mlmtrend.org is a valuable resource for anyone interested in the Direct Selling, MLM and Network Marketing industry. With a wealth of information at your fingertips, you can stay informed and ahead of the game.